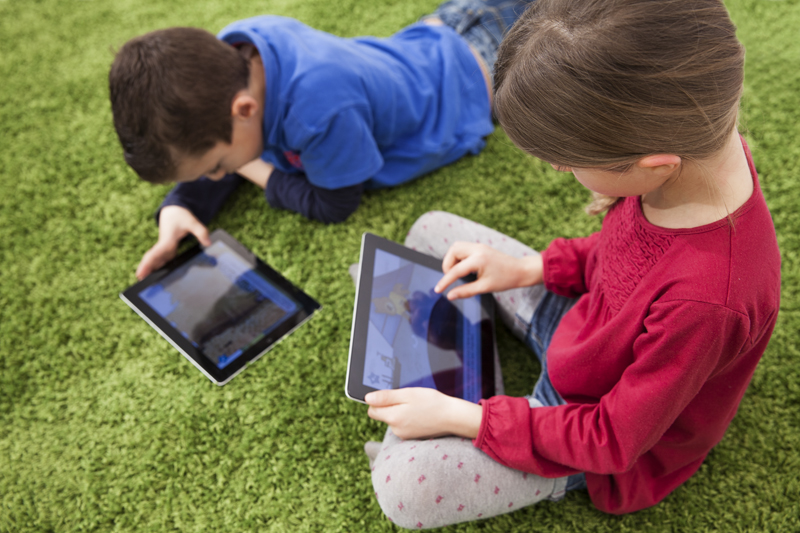 Commitments and future challenges
A commitment to our stakeholders, internal and external, has always been at the very core of all PRISA's operations. From the very beginning, PRISA has championed innovation and rigor as the best ways to guarantee improvement of service to our customers across all its products.
PRISA's commitment to sustainability has been recognized by investors since 2008, when the international index for corporate social responsibility and sustainability, the FTSE4Good, was established. FTSE4Good is a package of indices aimed at measuring the efforts of 30 Spanish companies to meet globally recognized standards, and PRISA has been included on the index since the very beginning in recognition of its good practices. In June 2014, PRISA once again received the index certification for maintaining the required standards on corporate social responsibility, Human Rights, labor, environment and anti-corruption.