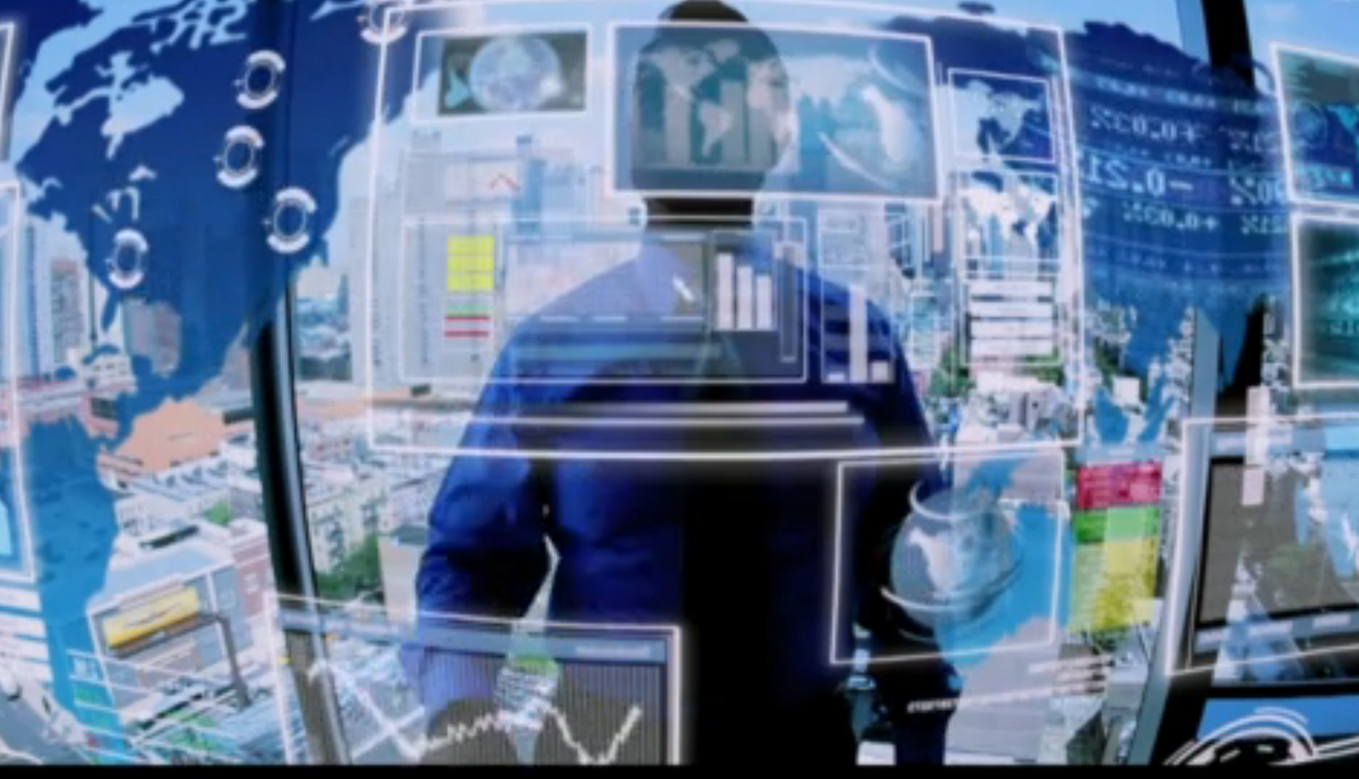 PRISA, a global group
Present in 22 countries, PRISA reaches more than 60 million people through its global brands El País, 40 Principales, SANTILLANA, W Radio and AS. As market leader in press, TV, spoken-word and music radio, and education, it is one of the Spanish-speaking world's largest media groups and possesses an extraordinary portfolio of assets. Its presence in Brazil and Portugal and among the growing Hispanic community in the US is opening up the entire Ibero-American world – and a potential global market of 700 million people.
With 30 million unique users (94.3 million unique browsers) worldwide, PRISA is at the forefront of multi-channel and multi-device content distribution. The group has embarked on an ambitious strategy of content creation and distribution, offering products and services adapted to users' changing consumer habits through a wide range of devices.