Ferrovial, Sistemas Genómicos and Torusware win the Cinco Días Awards for Business Innovation 2015
28-10-2015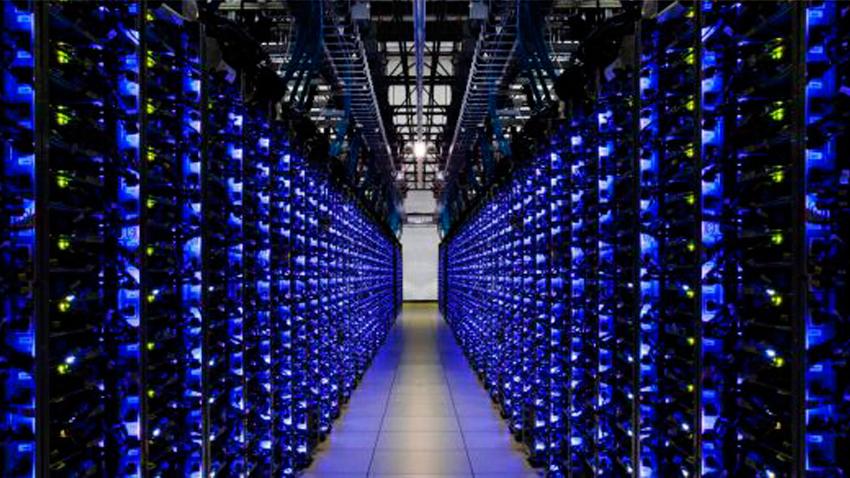 The winners of Cinco Días Awards for Business Innovation 2015 have been announced.  Sistemas Genómicos won the award in the category of Most Innovative Business Initiative in the field of New Technologies for its products GeneProfile and GeneSGKit. These tools, which combine cutting-edge technology with the latest scientific advances, can diagnose diseases previously impossible to detect. The jury paid tribute to "the pioneering nature of the company in the field of genetic diagnosis." It also praised "the competitiveness of the project, which is being developed in a competitive global context."
Meanwhile, the prize for Most Innovative Business Initiative in association with a University went to Torusware, a spin-off at the University of A Coruna, for their efforts to develop a technology that allows faster internet navigation. The jury praised the project for tackling a key issue for Internet users and which boosts the download speed of content. The jury added that the project is now "established and consolidated, has forged important strategic alliances, and has developed exportable technology".
Finally, the company Ferrovial won the award for the Most Innovative Business Initiative in the field of Corporate Social Responsibility for its Social Infrastructures program. The jury explained that the company has been working since 2011 for the improvement and spread of access to drinking water and basic sanitation among groups at risk of social vulnerability in Africa and Latin America. The jury described the program as "a major project designed to facilitate access to a basic need, in this case water." It also lauded the fostering within the company of corporate volunteerism, which means that the message is being spread throughout both society and the company itself.
The jury for this edition of the awards was comprised of Inés Juste, president of the Association of Family Enterprises and Chair of Grupo Juste, and who acted as jury president; José Carlos Díez, economist;  Efrén Miranda, President of the Club del Emprendimiento; Javier Moreno, editorial director of Grupo PRISA; Jorge Rivera, editor in chief of Cinco Días; and Pedro Zuazua, communications director at PRISA Noticias, who served as secretary without voting rights.