The Board of Directors of PRISA convenes General Shareholders' Meeting for June 3
29-04-2019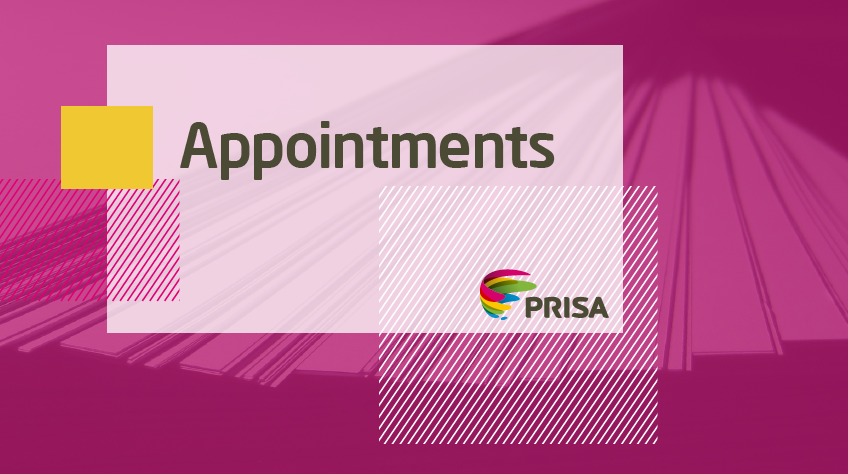 The Board of Directors of PRISA has convened its Ordinary General Shareholders' Meeting for June 3, 2019 at 1.00 p.m. at EL PAÍS' headquarters. Though it is foreseeable that the meeting will in fact be held on said date, should the quorum not be reached, the meeting will take place on June 4 at the same time. The agenda for the meeting together with the all relevant and related reports and proposals is available on this website,  at Shareholders and Investors section.
Among the proposals submitted to the meeting of shareholders, is one whereby the Board of the Group has agreed to put forward the appointment of Ms Béatrice de Clermont as a new independent director. De Clermont is a professional with wide-ranging experience in digitally based businesses as well as in the sectors in which PRISA is active.
The Board is also proposing the renewal of the directors Mr Dominique D'Hinnin, as an independent, and of Mr Roberto Alcántara, as a proprietary director.

Likewise, the Board, on the advice of the Appointments, Remuneration and Corporate Governance Committee, and after taking into account the number of significant shareholders present in the capital of the Company and on the Board, has decided to appoint a Deputy Chairman from among the proprietary directors, with Mr Joseph Oughourlian being named to fill this position.

Béatrice de Clermont Tonnerre

Béatrice de Clermont Tonnerre has been serving as GOOGLE Director for AI Partnerships for the last year. She is based at the AI Research Center in Paris and engages with large clients on Machine Learning solutions. From 2013 to 2018 she was Southern Europe Director for monetisation at GOOGLE, covering France, Spain and Italy. She was previously Senior VP Business Development at LAGARDERE leading mergers and acquisitions in pay TV, book and magazine publishing, sports rights and digital media; after working for the CANAL PLUS Group from 2001 to 2005 as Head of Interactive Television and Co-Head of Programming. Mrs. de Clermont Tonnerre started her career as a radio journalist for two years and she entered the business world as a strategy analyst at MATRA working on the space industry and defense electronics. She participated, in 1995-1999 as a junior member of the team to the build-up that led to the creation of EADS Group (now AIRBUS Group).

Béatrice de Clermont Tonnerre graduated from IEP Paris (BA in Political Sciences and Economy) and obtained her MBA degree from ESSEC (École Supérieure des Sciences Economiques et Commerciales).

She was until June 2018 the Vice-Chairwoman of HURRIYET, the leading Turkish Newspaper (company listed in Istanbul Turkey). She is currently a Board Member at KLEPIERRE, a European specialist in Shopping Centers (Paris listed company).

Mrs de Clermont Tonnerre is Chevalier dans l'Ordre National du Mérite.