Ondas Awards 2015
25-11-2015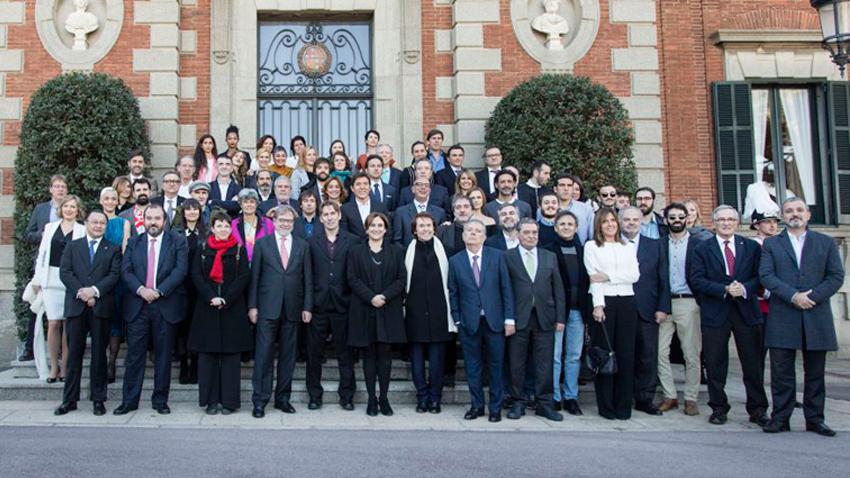 The Ondas Awards gala, Spain's oldest and most prestigious radio and TV honors, has been celebrating the magic of media every November for 60 years.
Innovation and talent in the audiovisual sector were the theme of the Ondas Awards this year, with the big prizes also going to lifelong careers. In recognition of a life dedicated to media, winners included the TVE news presenter Ana Blanco, Javier del Pino, director of the Cadena Ser radio show A vivir que son dos días, and Onda Cero journalist Carlos Alsina. The Ondas Award for international career in journalism went to Mexican Jorge Ramos, one of the most influential Latino presenters in the US.
Music was also honored, with the singer Raphael picking up an award for his lengthy career, while Fito Cabrales was named artist of the year. There was a prize too for the comedy and work of Jose Mota, one of the most innovative comedians on the scene. Other gongs went to presenters Iker Jimenez and Manel Fuentes. Series to win prizes included El Ministerio del Tiempo (TVE); and there were awards too for the actresses from the series Vis a Vis (Antena 3) and the fado singer Mariza, who garnered a special mention, in a gala presented by Pepa Bueno and Jaime Cantizano.