Santillana supports the game Conectados (Connected)
13-10-2015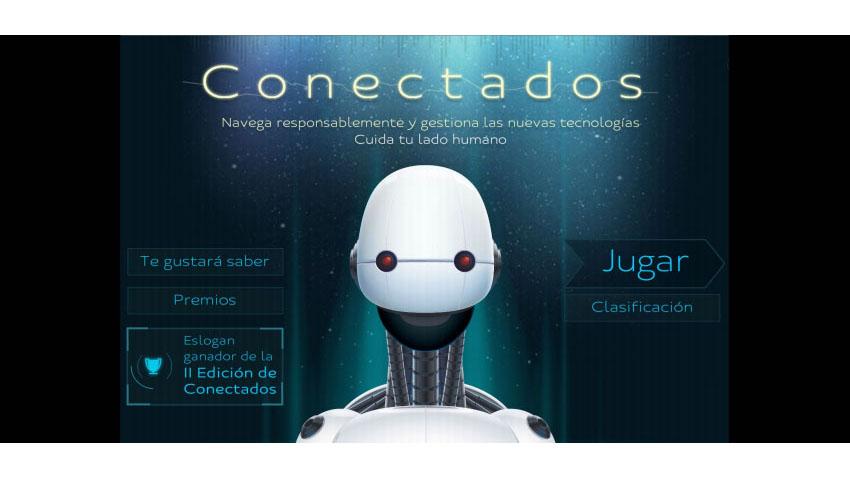 Aimed at Spanish adolescents aged 14 to 16, the goal of the online game/contest is to get young people to realize the importance of responsible use of new technologies and to encourage a more constructive use of the Internet based on respect for one's self and others.
Learning to manage our privacy by not providing personal information to strangers, not spreading offensive content, being careful with language, learning the value of intellectual property on the Internet and reflecting on content that is shared on social networks are just some of the messages that the FAD and Google aim to convey with Conectados.
The online game also has the support of Twitter that, as in the previous edition, will help with the dissemination of the competition. Also lending her support is the actress and singer Paula Dalli, who for the third consecutive year, lends her image to the initiative on the promotional video for the game .
More information:  http://www.santillana.es/file/conectados_fad.pdf