Find out the real-life stories behind Santillana's new digital campaign #Nodejesdeaprender (Don't stop learning)
12-09-2018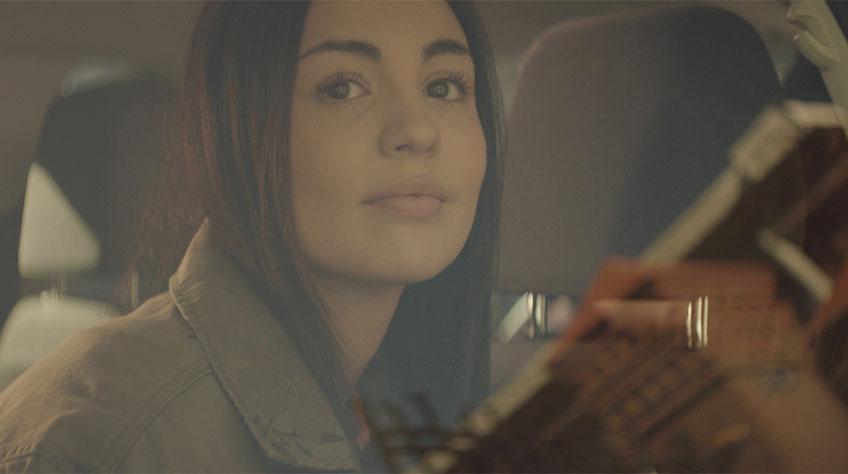 The real-life stories behind Santillana's latest campaign reveal people who, thanks to effort and tenacity, have pursued their dreams. And they were helped along the way by their families – who fuelled them with support and inspiration  – and teachers, who gave their students that special "spark".


Rubén Chumillas – Illustrator at Santillana: Rubén Chumillas decided at the age of 27 to change careers. Four years later he's an award-winning illustrator and designer at SANTILLANA Spain


Rosa Ana – Vocational Training Teacher: Winner of the the Junior Achievement Foundation's prize for the most entrepreneurial teacher of the year, Rosa Ana Guerra tells us how important it is to get the most out oneself.


Carlos de Sandoval – Entrepreneur: Carlos owes much of what he has achieved in life to his experience as a primary school teacher. Now he has created his own company making ecological backpacks.


Jessica Conzen – Designer: "To learn in life you have to fall – and then pick yourself up again".


Saramago – Writer: Pilar del Rio, journalist and the late writer's wife, recalls the tenacity of the Nobel Prize winner and his love of writing. In life and in learning, he said, it's important not to waste time but also not to hurry ".


Alexia – Music student: Music is the therapy that helps this young woman to continue with her studies and keep on learning because "music transports me to another world".


Learn more about their stories: #Nodejesdeaprender