PRISA appoints Ana Ortas as Chief Communications Officer
28-03-2023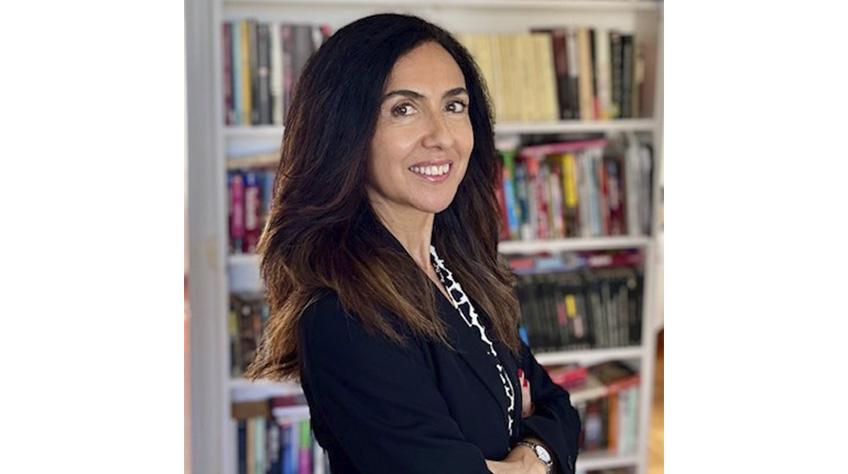 PRISA's Board of Directors has today accepted the resignation of the Group's Chief Communications Officer, Cristina Zoilo, who is to embark on new professional commitments. The Board thanked Cristina Zoilo for her work and dedication during the time that she has been at PRISA.
The Board then appointed Ana Ortas as the new Chief Communications Officer, following a report from the Appointments and Remuneration Committee.
Ana Ortas Pau is a journalist and expert in media and corporate communications. After completing a degree in Information Sciences, she began her professional career at Radio Nacional and the EFE agency.  In 1990, she formed part of the founding team of Canal +, where she presented the first ever edition of the channel's newscasts. For the next 16 years, she worked both in front of and behind the cameras at a range of PRISA channels: Canal +, CNN + and Cuatro, where she was presenter and editor, section chief and chief editor.
In 2006, she was appointed Deputy Director of news services at Telecinco (Mediaset), overseeing news content, production, the Atlas news agency, the website and digital transformation and innovation.  After the acquisition of Cuatro, she was named executive producer of the debate program Las Mañanas de Cuatro.
In 2015, she was appointed global Chief Communications and Sponsorships Officer at  BBVA Group, where, in addition to acquiring knowledge about the financial world, she garnered further valuable professional experience in international markets.  Since 2022 she has been a Senior Advisor at a number of companies and Foundations.