PRISA Noticias's Factoría revamps the magazine 'Club + Renfe'
07-02-2020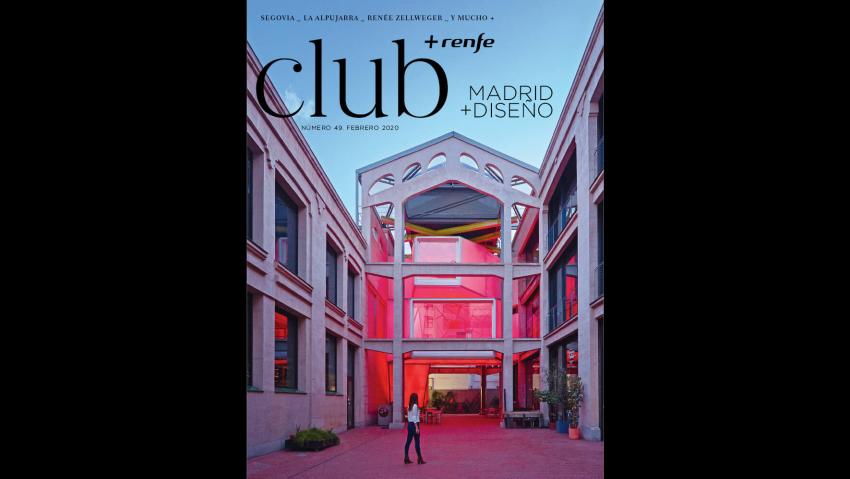 The new-look publication of the state railway company is setting the gold standard in the sector, with more content on sustainability and international destinations.
PRISA's news arm PRISA Noticias and its content marketing branch Factoría have won the contract for producing and publishing the magazine Club + Renfe. The magazine is the leading such publication in the world of travel in Spain and focuses on the traveler's experience. It boasts a broad network of correspondents throughout Spain who bring readers news, reports and updates on cities, with a fresh, graphic, and innovative approach that explores how real people on the ground shape the social, cultural and gastronomic life of their towns.
The magazine includes brand new sections and more practical articles for the reader. There's a nature section called Drone View; 24-hour city plans in destinations readers can quickly reach in high-speed trains called At more than 200 km / h; plus unmissable events in different towns called Worth a trip. Further afield, there'll be a new international section called Intereuropa, covering cities in France, Italy and Portugal that can be reached by rail thanks to Renfe's growth and expansion forecasts across the continent.
PRISA Noticias's Factoría won the contract for the new Club + Renfe last November. Since then, it's been working on the adaptation of the magazine in App version, available on Google Play and the App Store, and on an upcoming web version featuring all the content. The publication is available from February 1 on all AVE trains and in the Club rooms at stations.