PRISA to participate in the El Escorial Summer School
21-06-2016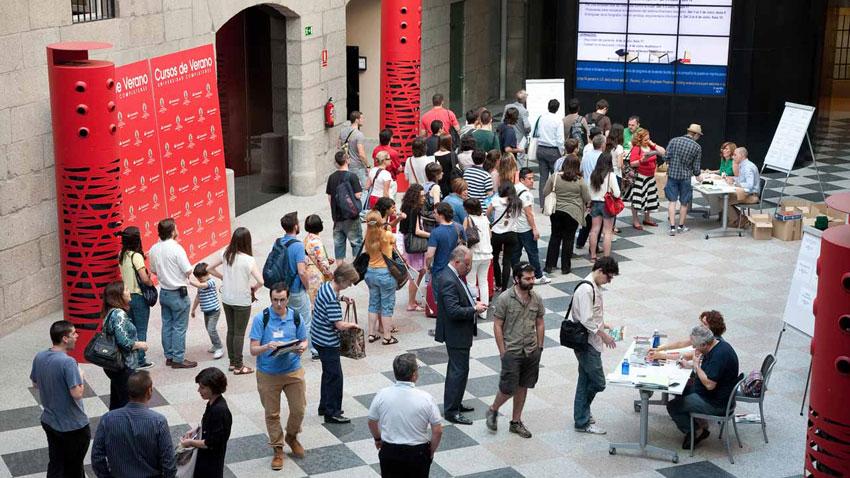 PRISA will once again this year be present at the the Complutense University of Madrid's Summer School, held in San Lorenzo de El Escorial, Madrid, from June 27 to July 22.
Specifically, the Group will be an active participant at two training courses:
- Zero Hunger: It is possible. This course, which will take place from June 27 to July 1, will address the challenge of hunger from a range of approaches: political will, resources, improvements in food production, political context ... PRISA will be represented on June 30 by Juan Luis Cebrián, Executive Chair of the Group, who will give the presentation "Communication as an engine of change." In addition, on the same day, Lola Huete, editor-in-chief of Planeta Futuro (El País), will participate in the roundtable discussion "The role of the media". 
- Media, politics and power: public perception of leaders during the Spanish Transition (1975-1982). These sessions will discuss, from July 11 to 15, relations between the press and political power during the transition, paying particular attention to the way in which the media constructed the public image of the parties involved and, above all, political leaders. The closing session will be given by Juan Luis Cebrián on Friday, July 15, at 11:00.
The entire schedule for this year is available at this link.