And you, what can you do for the climate #PorElClima?
03-11-2015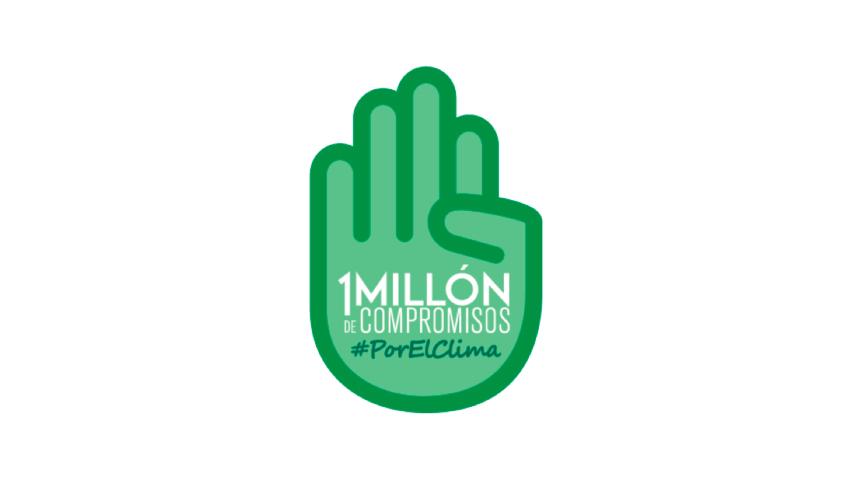 Grupo PRISA has joined the initiative  "Un millón de compromisos por el clima" (One Million Commitments on Climate Change), an exciting collective project which aims to curb the ecological, economic and social impacts of climate change.
The goal of the project is to get entities and individuals together to reach the figure of one million individual commitments, which will be presented at the COP21, the United Nations Conference on Climate Change to be held in Paris from November 30 to December 11, 2015.
All the Group's initiatives by all its business units in favor of the environment, as well as our future commitments, can be explored at thislink. From there you can also share the commitments of PRISA via social media and join an initiative or choose your own commitment.