Grupo Godó, Vocento and PRISA launch Spain's biggest marketplace for the joint sale of programmatic advertising
18-06-2019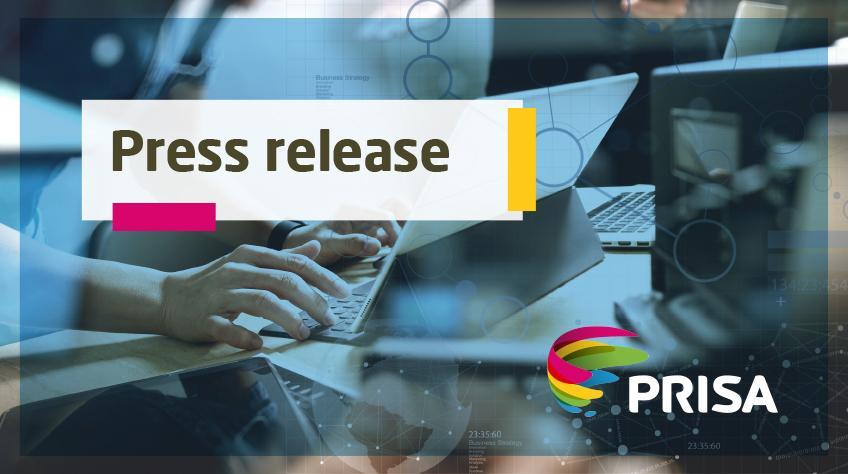 Grupo Godó, Vocento and PRISA have teamed up to launch WEMASS Media Audience Safe Solution, Spain's biggest marketplace for the sale of programmatic advertising. This pioneering initiative in the development of programmatic advertising will leverage the publishers' quality audiences, the aggregated volume of their inventories of advertising spaces and high-quality editorial content, reaching 94% of the national audience and more than 30.4 million unique users (Comscore April 19).

WEMASS is a company designed to provide advertisers with a marketplace where they can easily and safely access qualified inventory, thereby achieving greater impact, visibility, conversion, visibility and efficiency in their advertising campaigns. Advertisers can thus obtain the best possible efficiency rates for their advertising campaigns, while availing of the most competitive prices for the most qualified – and quality – inventory in the Spanish market.
 
Programmatic advertising currently accounts for a growing percentage of digital advertising in the Spanish market. Industry experts estimate that, by 2022, that percentage will have doubled. With the launch of WEMASS, Spain is following the trend of other important European markets such as the United Kingdom, Germany and France, where this type of partnership already exists between large publishing groups.
 
Grupo Godó, Vocento and PRISA announced in October last year an alliance for the creation of this marketplace and, after subsequent approval from the National Securities Market Commission (CNMV), work has begun on building a team and an infrastructure that will ensure the success of this innovative project. A commitment to technology is seen as key as this joint venture is rolled out in the national market. It will be led by Plácido Balmaseda, who for the past six years was managing director at the Antevenio Group, and who will head a sales, analytical and technological team with broad experience in the advertising sector.
 
The three communications groups will continue to sell advertising independently through their brands, but, by combining their inventory, they'll be in a position to offer a highly competitive programmatic product that is superior both in terms of the quality of inventory and audiences as compared to existing ones.