PRISA EGM backs removal of Javier Monzón
18-12-2020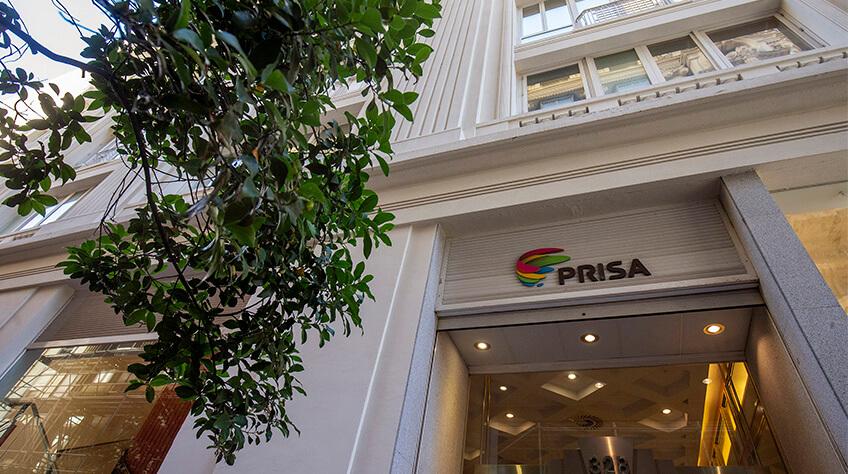 PRISA's Extraordinary Shareholders' Meeting, held today online in a virtual format, has endorsed the removal of Javier Monzón as Chairman of the Group. The proposal to terminate his tenure, which had the support of 52.2% of the share capital present and represented at the meeting, came from Amber Capital, PRISA's main shareholder. The independent director Sonia Dulá presented her resignation for personal and professional reasons.
Shareholders also gave the green light to the sale of Santillana Spain to the Finnish group Sanoma. The operation is worth 465 million euros, which represents 9.6 times the average EBITDA registered for the educational cycles over the 2017/2019 period, and is considerably higher than the chief comparable transactions in the sector. The amount will be paid in full in cash on completion of the transaction, after discounting the net debt as of June 30, 2020, estimated at 51 million euros. The sale will generate a capital gain for PRISA estimated at 385 million euros.
PRISA shareholders have also given their approval to an updated directors' remuneration policy, applicable during 2020 and 2021, as well as an amendment to Articles 15 and 24 of the Company Bylaws – aimed at adapting these to recent legislative developments and changes introduced to the Code of Good Governance for Listed Companies.
Shareholders were also informed of modifications to the Regulations of the Board of Directors of PRISA – aimed at adapting these rules to a range of legislative changes and to the new version of the Code of Good Governance of Listed Companies.