PRISA completes divestment of Media Capital
04-11-2020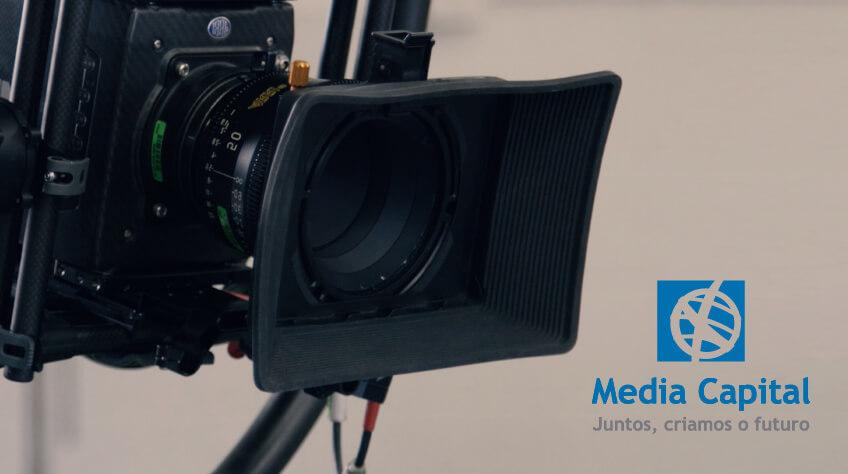 PRISA has today completed the process of selling 64.47% of Media Capital, thus concluding its divestment of the Portuguese audiovisual group. The operation was carried out through block transfers of shares to a number of investors at a total price of 36.8 million euros.
This puts the enterprise value at 150 million euros based on Media Capital's financial position at the end of the second quarter of this year and represents a premium of 63% with respect to the price per share offered by Cofina in its takeover bid for Media Capital on August 12.
This divestment in the audiovisual sector represents another step in the strategic roadmap set out by PRISA, which involves accelerating the digital transformation of the Group and focusing on Ed-Tech learning systems in Latin America and on subscription models for its media businesses.
PRISA became a shareholder of Media Capital in 2005 and held 99.39% of its capital by 2007. During these years, Media Capital Group has become the largest group in the Media sector in Portugal. Founded in 1992, Media Capital owns the TVI television network which, with its channels TVI, TVI 24, TVI Fiction, TVI Reality, TVI Africa and TVI Internacional, reaches more than 10 million viewers in the Portuguese-speaking world .
It also includes Plural Entertainment, one of the largest audiovisual production companies in Spain and Portugal, as well as Media Capital Radios, the largest radio group in Portugal, with a 50% market share.