PRISA's Board of Directors calls Annual General Meeting for April 25
22-03-2018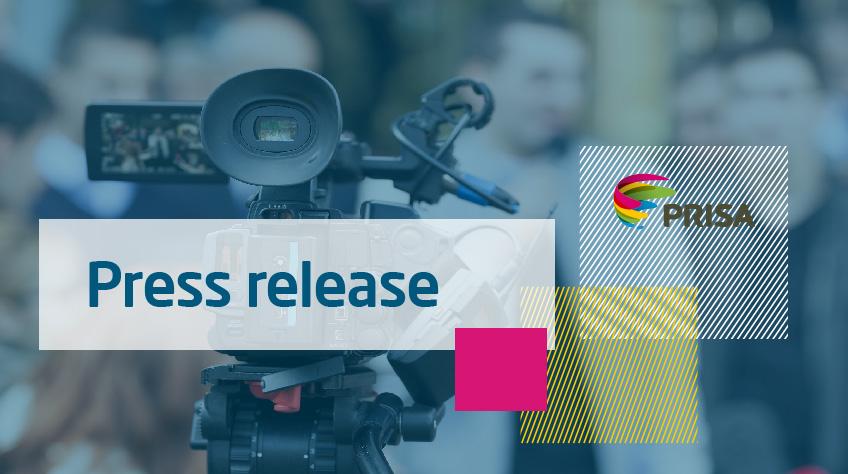 The Board of Directors of PRISA has decided, at its meeting today, to convene the Ordinary General Shareholders' Meeting for April 25, at 12.30 pm. If the necessary quorum is not met, the Meeting will be held the next day at the same time.
The Board also approved the the co-option of the company Amber Capital UK to the Board of PRISA. It will have the category of proprietary director and Fernando Martínez will be representing the company on the Board of Directors.

Fernando Martínez is a professional with wide ranging experience in finance and management in the media sector. He was the CFO of PRISA until the mid-2017. He had previously held the post of Secretary General and was director of the Corporate Development and Strategic Planning, Control and Budgeting divisions.

Between 2001 and 2008 he worked as CFO of Sogecable, where, as head of investor relations, he was instrumental in the company's flotation. He has served as a director of Sogecable / Canal +, Santillana, PRISA Radio and Diario AS, among other companies.