El País

EL PAÍS is the top-ranking Spanish-language media outlet, with more than 75 million unique browsers per month, 350 million page views around the world and more than 250.000 digital subscribers. Also, there are 785,000 daily readers of the print edition.
Founded in 1976, it sets the gold standard for news, independence and innovation. Thanks to a continuous process of transformation, the newspaper can now be consulted in a wide range of formats and narrative styles: from text to virtual reality, and from video to interactive graphics. It has more than 20 million followers across the main social networks (Facebook, Twitter, Instagram, LinkedIn, Telegram, Youtube and TikTok).
 EL PAÍS is also the most influential online medium in the Spanish-speaking world. More than 400 journalists work round the clock to keep the five online editions of the newspaper permanently updated: Spain, America, México, Brazil and elpais.cat, the edition of the newspaper in Catalan. The paper has newsrooms in Madrid, Barcelona, Mexico, Washington and São Paulo and one of the most complete networks of correspondents and collaborators in the world.
 EL PAÍS offers a wide range of quality products to its readers: Materia, the section for science and technology news; Planeta Futuro, which covers sustainable development; El País Economía, which brings together the very best in business and finance news from EL PAÍS and Cinco Días; El País English Edition, an English-language edition that offers a wide-ranging and in-depth insight into Spain and current affairs; and a section on all the latest trends geared towards a younger readership. At the weekend, EL PAÍS offers even more, with Icon, a men's lifestyle magazine; S Moda, a women's lifestyle, fashion and beauty title; and El País Semanal, magazine featuring great reports, in-depth interviews and top writers.
Magazines and Supplements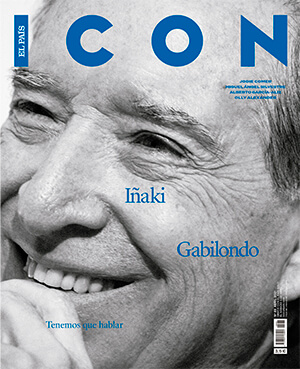 Men's lifestyle magazine packed with great stories, great photographers, humor and some the country's top writers. It is distributed with EL PAÍS on the first Saturday of each month and is also sold separately at newsstands from the first Sunday of each month.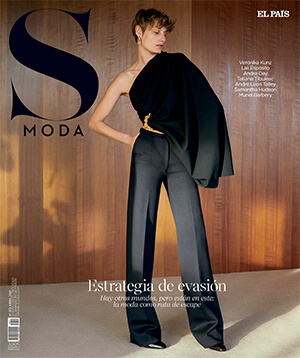 Women's magazine aimed at real, modern, urban, and sophisticated women. It is distributed free with EL PAÍS on the third Saturday of each month and is then sold separately at newsstands from the third Sunday.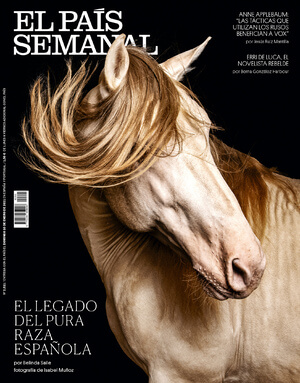 A magazine featuring great reports, in-depth interviews and top writers, always accompanied by high-quality photography. It is distributed with EL PAÍS on Sundays.


The big current affairs stories of the week are discussed at length every Sunday, with rigor and passion.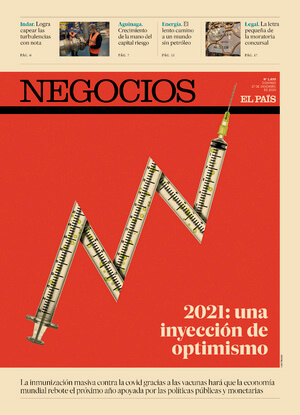 The salmon-colored supplement brings the very best in business and finance news to readers of EL PAÍS every Sunday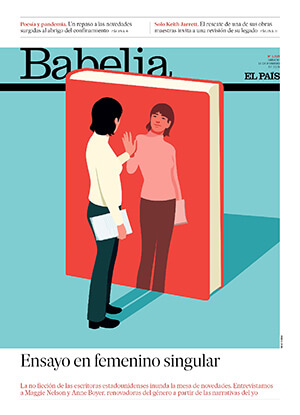 Literature, music, theater, essay and critical thinking are brought together every Saturday in EL PAÍS acclaimed cultural supplement.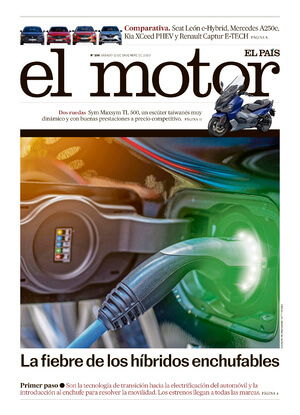 Supplement analyzing all the latest news from the automotive world, on the second Saturday of each month.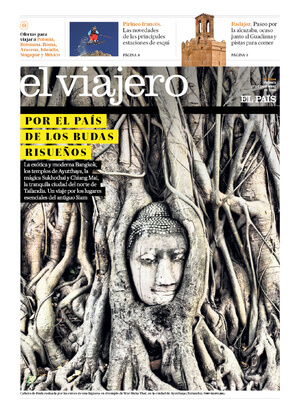 Every Saturday with EL PAÍS, this comprehensive travel supplement brings readers new destinations, routes and reviews. There's room for all types of travel here, from the beaten tourist track to the most exclusive resorts, and there are tips, advice and all the latest travel news. Also available online.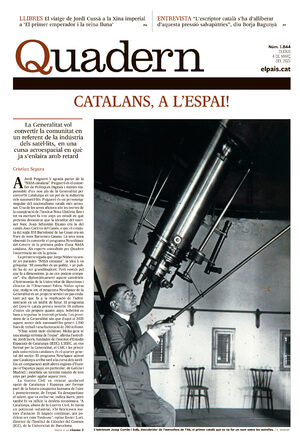 Every Thursday, EL PAÍS's  edition in Barcelona, Valencia and the Balearic Islands publishes this cultural supplement in Catalan. Quadern features reports on the cultural scene, reviews – from television to the great literary classics – as well as books, architecture, art and film.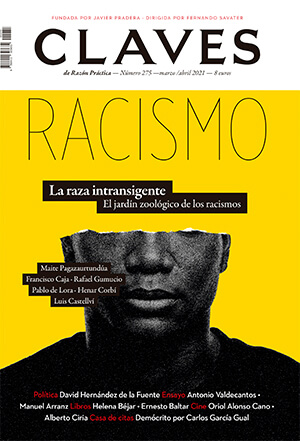 Claves
Bimonthly magazine offering a unique outlook on current thinking and ideas, with contributions from authors and thinkers on the global cultural scene.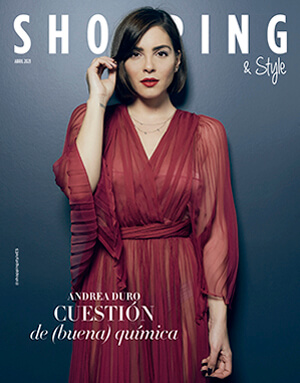 Shopping & Style
This high-quality magazine seeks to set the standard for women's lifestyle titles. It is available on the last Thursday of each month with EL PAÍS and is aimed at the professional woman for whom image is crucial and who is eager to keep up to date on fashion, technology and all the latest trends.