Guillermo Rodríguez is named chief editor of El Huffpost
26-06-2018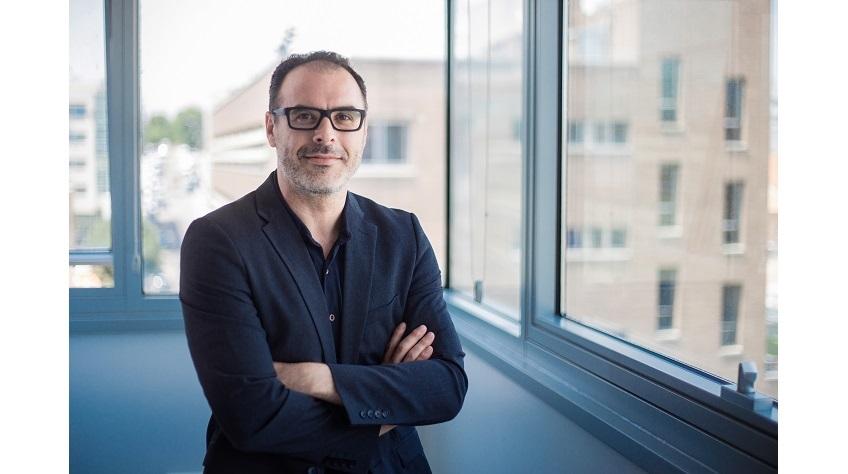 Guillermo Rodríguez (Madrid, 1973) has been appointed editor-in-chief of El Huffpost. Rodríguez has a degree in Geography and History from the Complutense University of Madrid, where he specialized in Contemporary History.
He had been deputy editor of El HuffPost since its launch in 2012. The online news outlet is among the top ten most read in Spain. Rodriguez has developed his professional career in the online sector since 1999 and in 2007 he launched Público.es, where he was editor for five years. He'd previously been editor-in-chief of the technology website Baquía.com. He was part of the founding team of the central newsroom at Grupo Vocento, where he worked as section editor. Apart from the world of digital media, he was editor-in-chief of the Culture sections at the newspapers Ya and Hoy Madrid and he worked on the business and finance magazines Ideas & Negocios and Ranking.
In television, he's a regular contributor to the political debate program El Programa de AR and he has participated on Madrid al Día, broadcast by Telemadrid. He also hosted his own slot on international politics on the program Likes, aired by Cero channel (Movistar). He lectures at the UAM-El País School of Journalism and he teaches online journalism at the European University of Madrid.
 His predecessor in the position, Montserrat Domínguez, has recently joined EL PAÍS to head El País Semanal and coordinate the weekend magazines.