Nuño Rodrigo is appointed managing editor of CincoDías
12-01-2021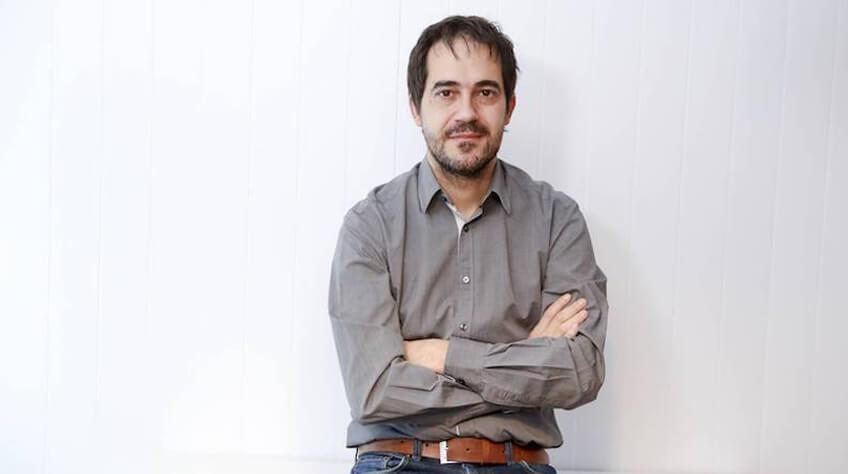 The editor-in-chief of CincoDías, José Antonio Vega, has appointed Nuño Rodrigo Palacios (Barcelona, ​​1975) as managing editor of the newspaper. The journalist, until now editor of the digital edition, will be focusing on reinforcing the newspaper's digital content. CincoDías, Spain's leading business and finance daily, is committed to improving news coverage and quality content on the world of corporate business, the financial markets and on economic policy, in both print and digital formats.
Digital content has experienced exponential growth in recent years, growth that accelerated significantly during the tough lockdown imposed during the harshest months of the Covid-19 pandemic. This growth has enabled and fostered the further consolidation of the El País Economía project, the largest platform for business and finance content in Spanish. It includes El País's Economy and Labor sections, the Business supplement, CincoDías, and Retina, the digital transformation site.
CincoDías remains firmly committed to its objective of expanding its audience base to include new groups and demographics, notably digital natives interested in economic affairs and business and financial news.
Nuño Rodrigo has a degree in Economics from the Autonomous University of Madrid. He started working at CincoDías in 1998, and has specialized in financial news throughout his career, covering the successive crises and bubbles that have shaped and rocked international markets over the years. He has overseen the Markets section, the Weekend edition and the Cinco Sentidos section. He was appointed editor in 2007, and, since 2011, he has been in charge of the digital edition of the newspaper, overseeing the transition from a print-centered newspaper to the current mixed model. He also actively participated in the design and launch of Retina, as well as the amalgamation of the range of PRISA Noticias's business and finance sections into the platform El País Economía. In 2005 he published the book La Bolsa contada con sencillez (The Stock Exchange in Simple Terms). He is married and the father of two children.