PRISA appoints Pilar Gil as Chief Financial Officer
24-05-2022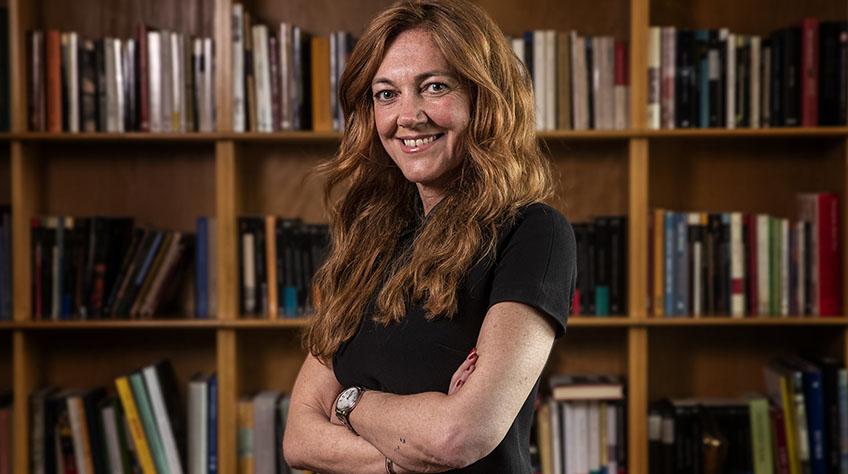 PRISA's Board of Directors has today accepted the resignation, for professional reasons, of the group's Chief Financial Officer, David Mesonero, and has appointed Pilar Gil as his replacement. 
Gil will integrate and oversee all of the corporation's financial matters.  She has wide-ranging experience in financial markets, has spent most of her career at PRISA and, as such, has a thorough knowledge of both the company and the Education and Media businesses.
The new Chief Financial Officer, who originally joined PRISA to oversee its IPO in 2000, has been a key participant in all the company's key events since then, both with regard to refinancing operations and capital increases as well as PRISA's ambitious plans as the group has continued to evolve in a highly competitive technological environment.  In addition, she has been instrumental in the development of the Group's current Strategic Plan and has overseen the company's first Capital Markets Day.  With this appointment, PRISA continues apace with its firm commitment to the promotion of internal talent.
Gil has a degree in Economics from ICADE (E-2) and has completed the executive education program (PDD) at IESE.  She began her career at Chase Manhattan Bank, specializing in tracking international markets, before moving to Arthur Andersen, where for three years she audited a range of companies.  In May 2021, she was appointed Chief of Staff for PRISA's Chairperson and she was tasked with overseeing relations with shareholders and investors.
The Board of Directors thanked David Mesonero for his work, dedication and achievements during his term at PRISA and welcomed Pilar Gil.