PRISA improves its credit rating after the acquisition of the 25% of Santillana
07-05-2019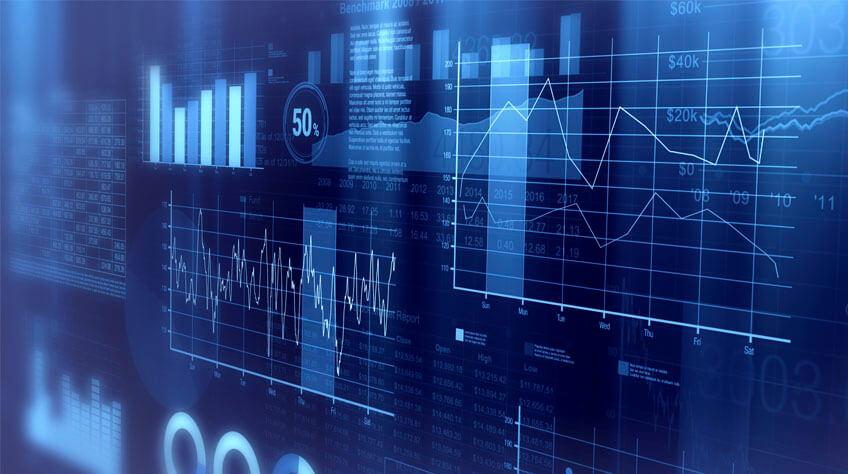 Having closed the acquisition of 25% of Santillana, the international credit rating agency S&P has decided to increase PRISA's credit rating from "B-" to "B", with a stable outlook.
PRISA has obtained the Moody's rating, another of the major international rating agencies, that has assigned a rating of "B2", also with a stable outlook.
PRISA also has Fitch rating, which is "B", again with stable outlook.
These ratings are an acknowledgment of the significant improvement in the Group's financial situation, as well as the strength of its business. In addition, they increase PRISA's financial transparency in the capital markets.