PRISA Noticias set to publish internal data on digital audiences
13-01-2021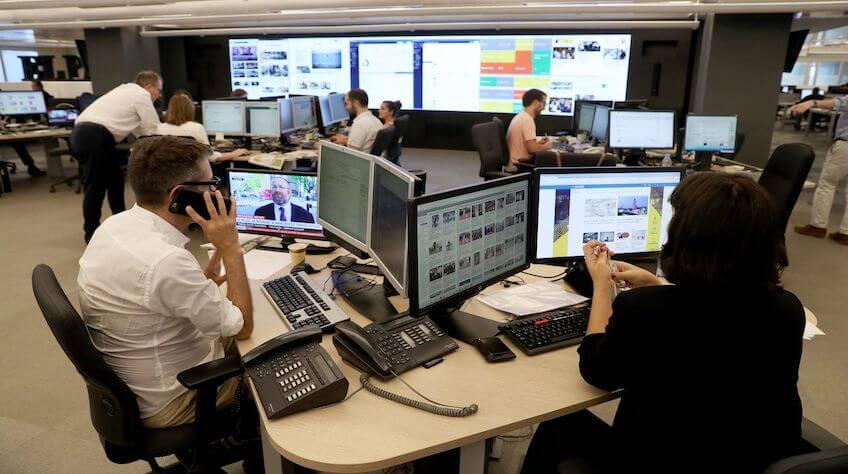 PRISA Noticias has announced that its media – EL PAÍS, AS, CincoDías and El Huffpost – are to make public internal data relating to traffic and digital subscribers on a regular basis. To ensure maximum transparency, the data will be audited by an external and independent company of recognized prestige. The media company thus joins other large international media groups that have adapted the measurement of audiences to a context in which subscription models, a fast-changing advertising ecosystem and in-company data management have rendered traditional metrics obsolete.
The move has been made in an effort to tackle the growing gap between the metrics used by current data supplier and media measurement company Comscore, and the reality of the market in Spain. Traditional approaches rely almost exclusively on measuring volume, and thus fail to take into account the quality or loyalty of audiences. This means that the same weight might be given to a reader who visits a site every day of the month as to one who visits only once. This does not reflect the current state of play in the news media industry, which in 2020, has seen general-interest news media embrace subscription models. Audience and data profiling have also become increasingly important in the advertising market. EL PAÍS activated its digital subscription model last May and the newspaper already has more than 130,000 subscribers, of whom 87,000 are exclusively digital.
The decision to make internal data public comes as the market reviews the tender process for data supplier and audience measurement in Spain. This tender process and industry consultation, involving IAB Spain, the Association for Media Research and the Spanish Association of Advertisers, is expected to award the contract in 2021. PRISA Noticias and Comscore have not reached an agreement for the management of the transition period. Nevertheless, it is possible that EL PAÍS, AS, CincoDías and El Huffpost will continue to figure in the Comscore rankings. Said data are published without the express authorization of PRISA Noticias.