PRISA sells 30.22% of Media Capital to Pluris
14-05-2020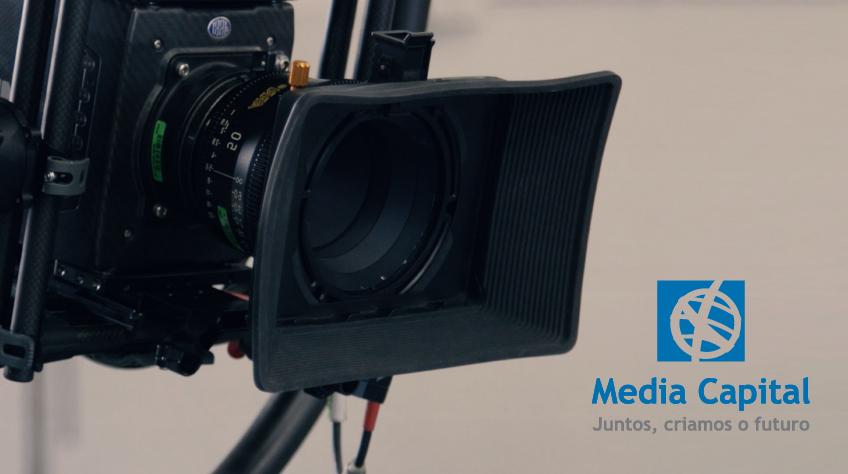 PRISA Group has sold 30.22% of Media Capital to Pluris Investments, a company owned by Portuguese businessman Mario Ferreira. The operation was carried out via a block transfer of shares for a total of 10.5 million euros.
The operation means that the company has an enterprise value of approximately 130 million euros, above market estimates, at a time that has seen media assets suffer the impact of the Covid-19 crisis. FTA companies are currently trading at around 6/7 times Ebitda and, considering the current circumstances of the industry and the evolution of the asset, the enterprise value reached is seen as very positive.

The sale of 30.22% of Media Capital is part of the Group's policy of divesting non-strategic assets, which will allow it to focus on strengthening Santillana and forging ahead with the digital transformation of its media in Spain and Latin America.
Meanwhile, PRISA and Pluris have made a commitment to seek new investors in Media Capital, under a new business plan, which will facilitate the divestment of the Spanish group in Media Capital.
PRISA considers Pluris to be an ideal investor for Media Capital, given its commitment to supporting and assisting the Media Capital management team with its experience in Portugal, thanks to its track record as a responsible and growth-oriented investor as well as its commitment and capacity to provide financial resources, if necessary, to Media Capital.