Should we transform or tear down the classroom?
23-11-2015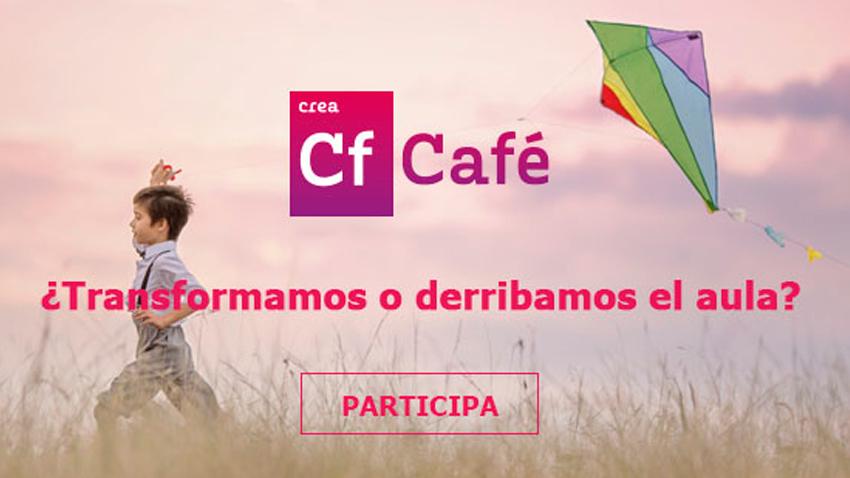 The IneveryCrea team, in collaboration with the IUCE (University Institute of Educational Sciences) of the Autonomous University of Madrid, organized last November a new Café Crea forum to discuss the future of the classroom as a physical learning space, asking: Is this physical space a key element in the process of teaching and learning?
Entitled "Should we transform or tear down the classroom?", the tenth edition of this event in the field of ​​educational innovation took place in the auditorium of the Centro Cultural La Corrala​ and, as usual, could also be followed on live streaming through the PRISA website thanks to the collaboration of MashmeTV.
Loris Malaguzzi, the 1950s Italian education expert, was the first to point out that children have three teachers: firstly, their companions; secondly, the adults around them (teachers, parents, relatives); and thirdly, the built environment (school, home, neighborhood, city). In this regard, experts and teachers from different countries discussed this previously neglected aspect of education but one that is increasingly being given more weight in strategies linked to educational change.
For information on CaféCrea click here